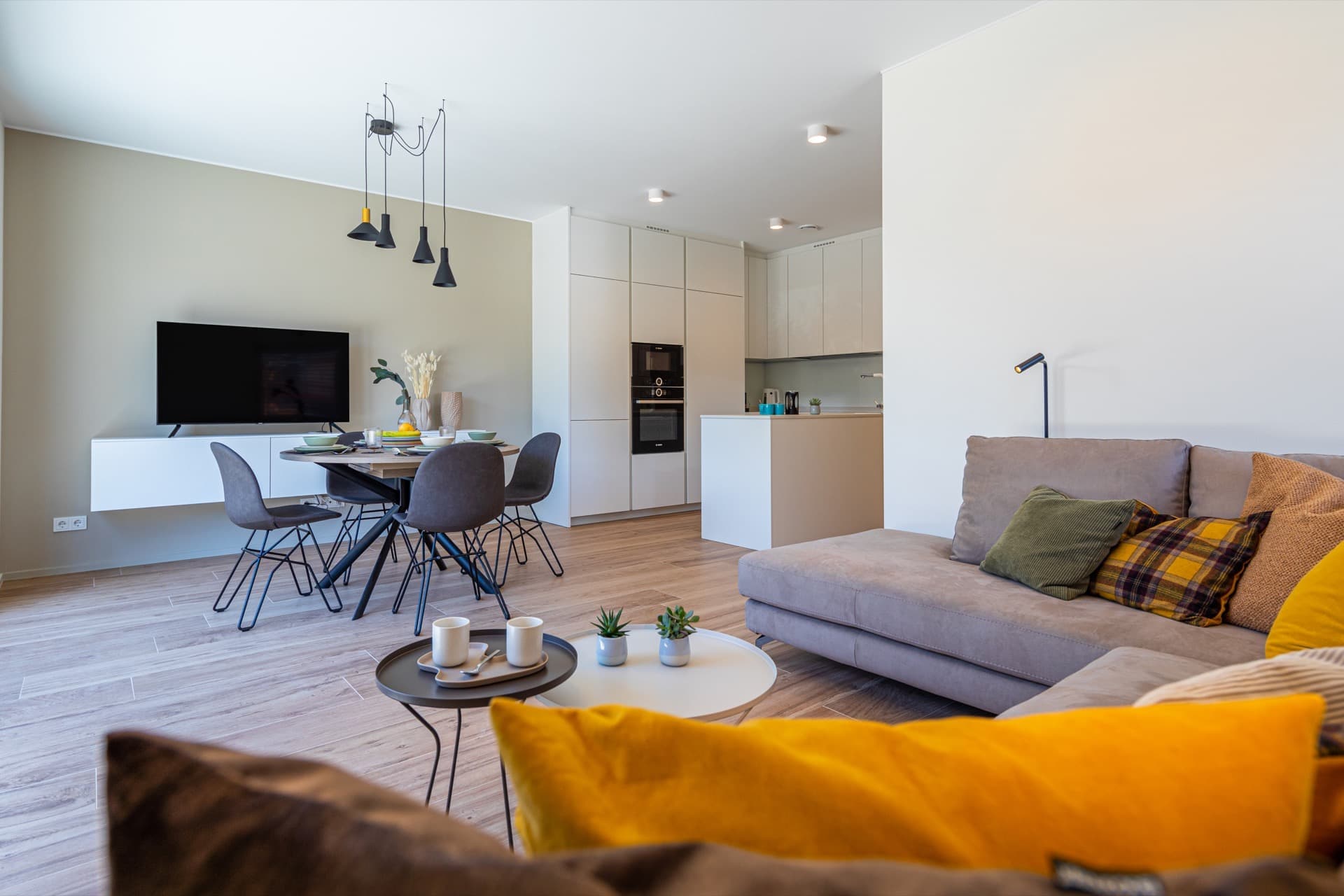 Searching for an accomodation for your employees?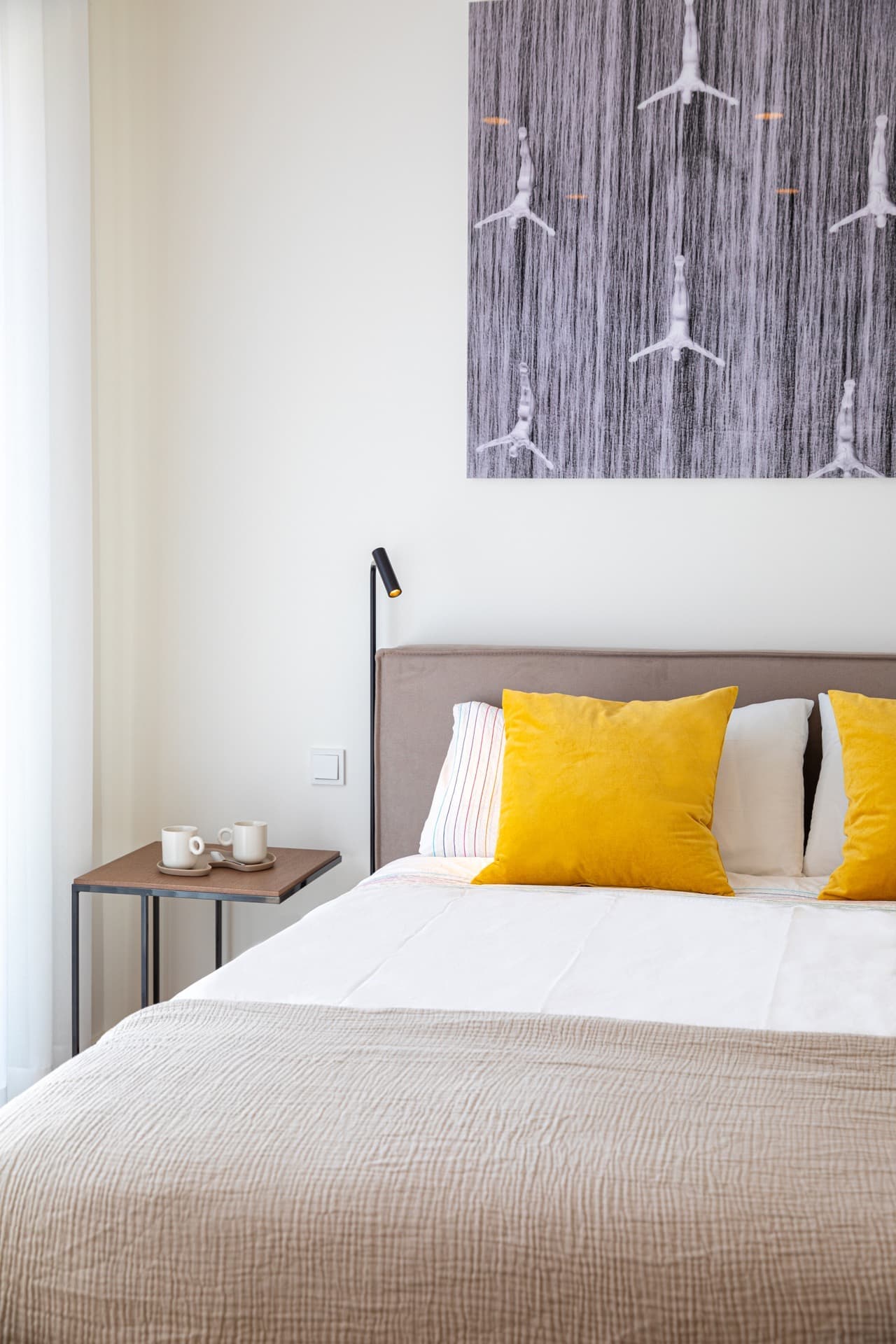 For your company
All bills included
Flexibility: cancel or update
Rent now, pay later
Discount on quantity
For your employees
Flexible move-in days and times
No need to buy furniture or equipment
No local bank account or payslips needed
Quickly build a social network outside of work
At all Rentaroo properties we want you to arrive and feel at home. All the homely essentials are in place and at your disposal.