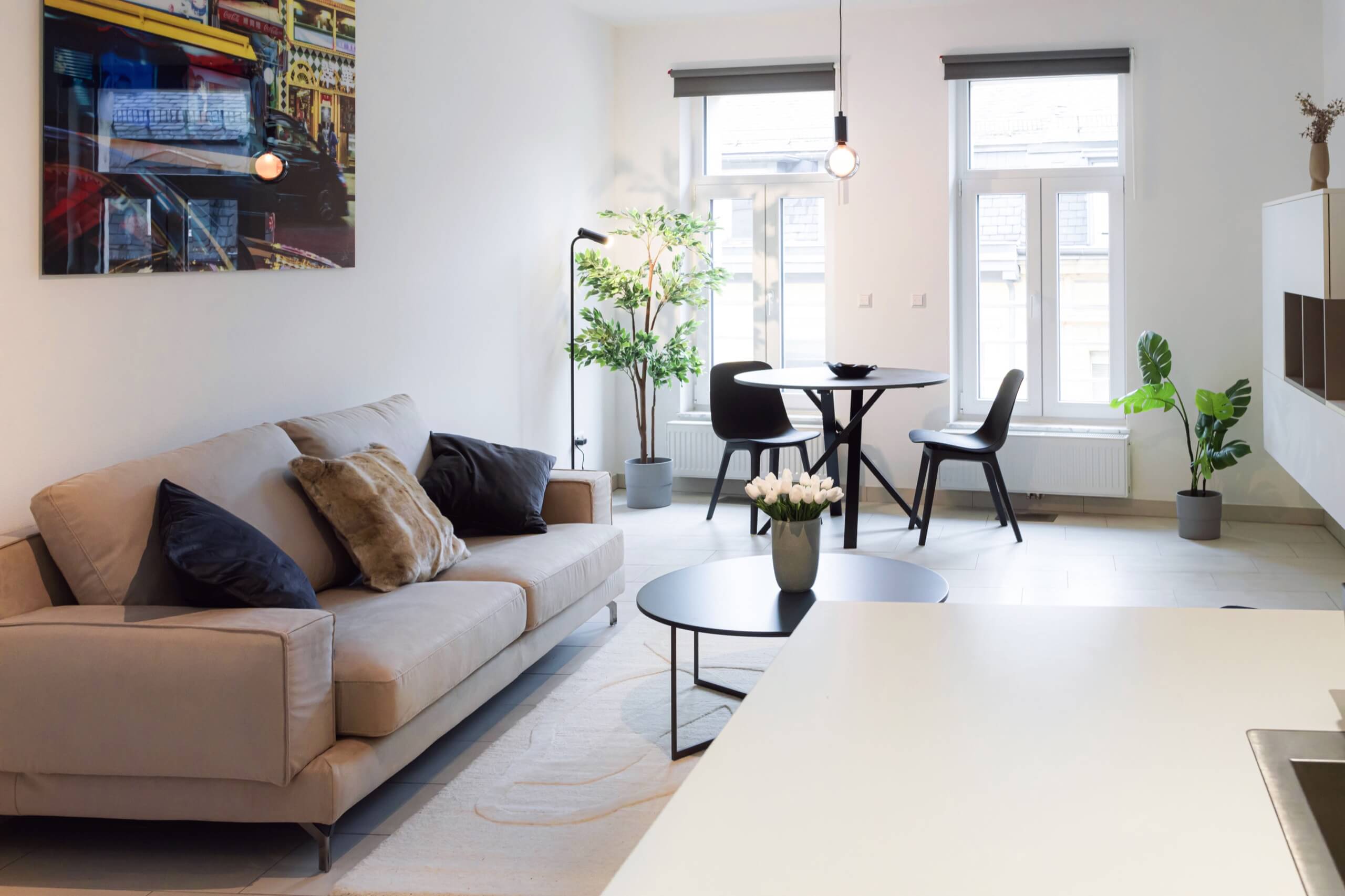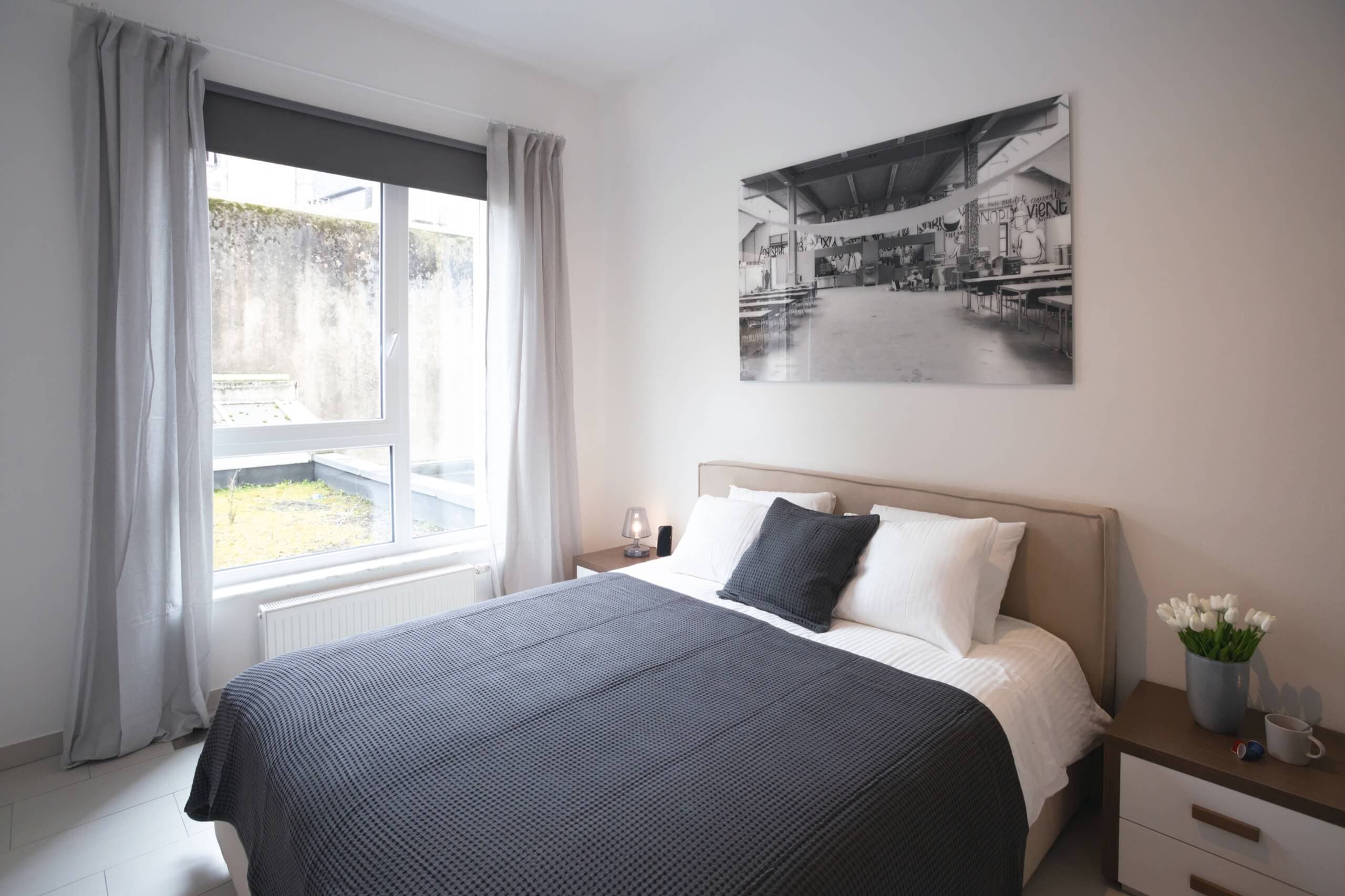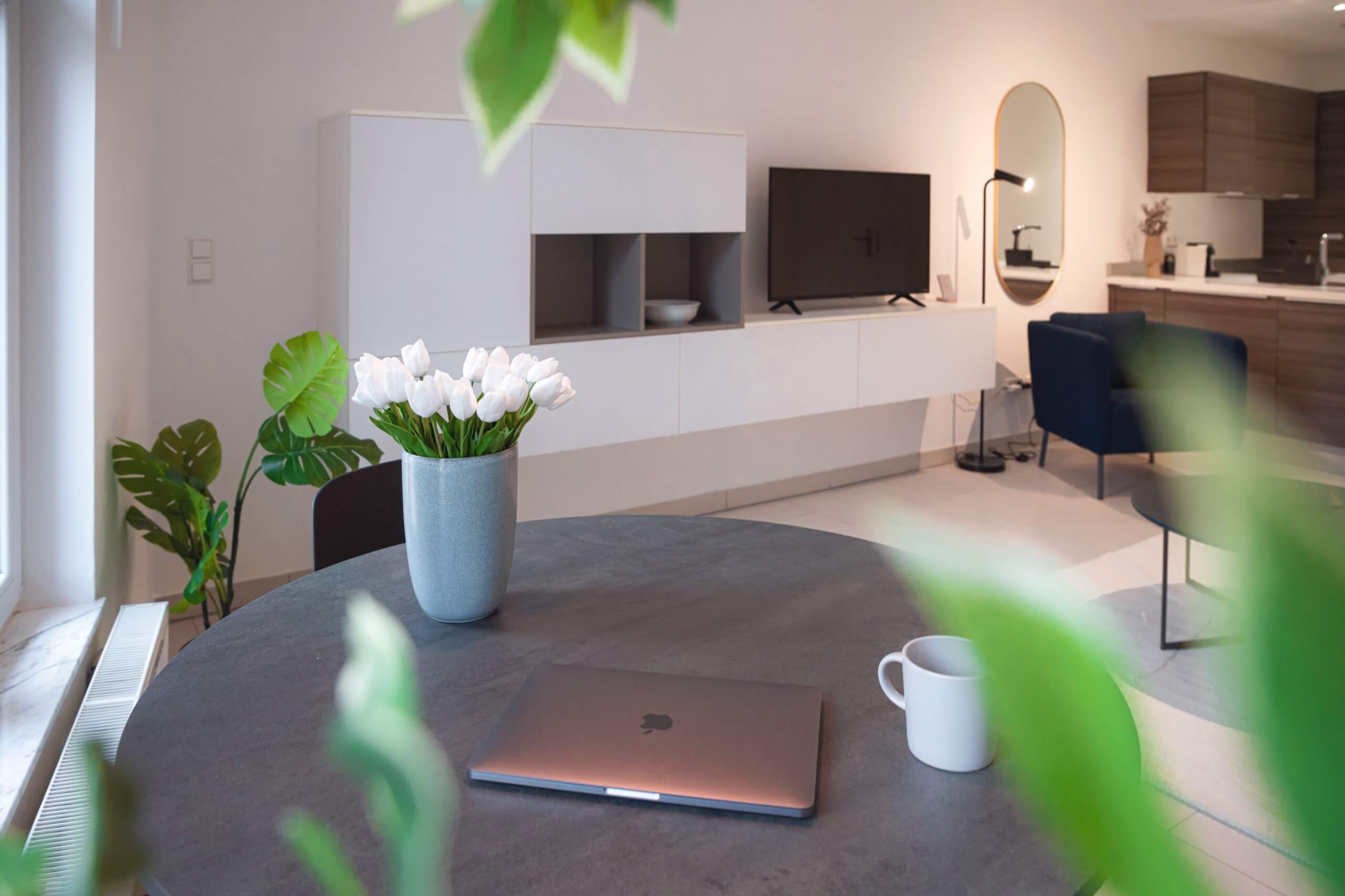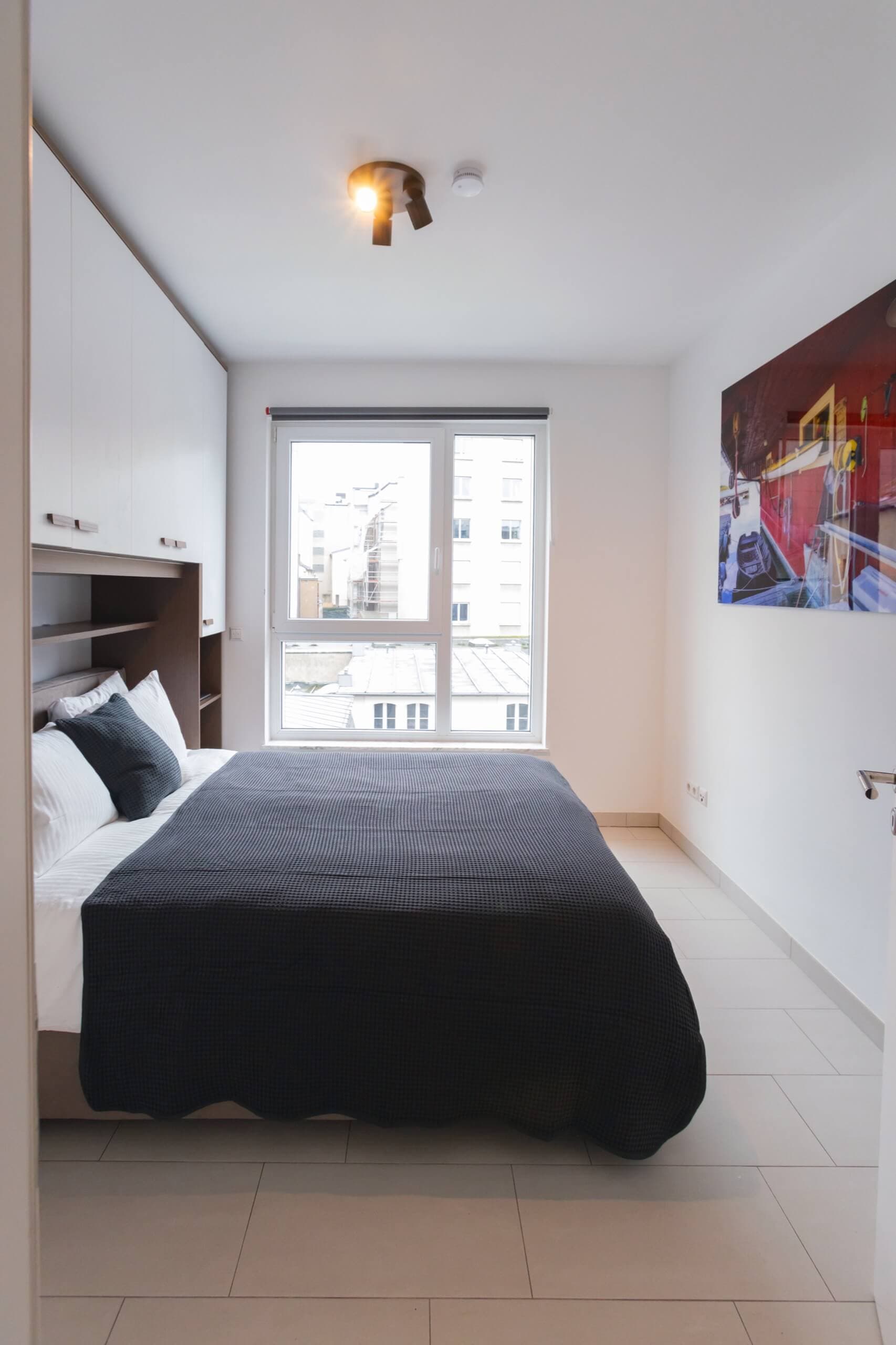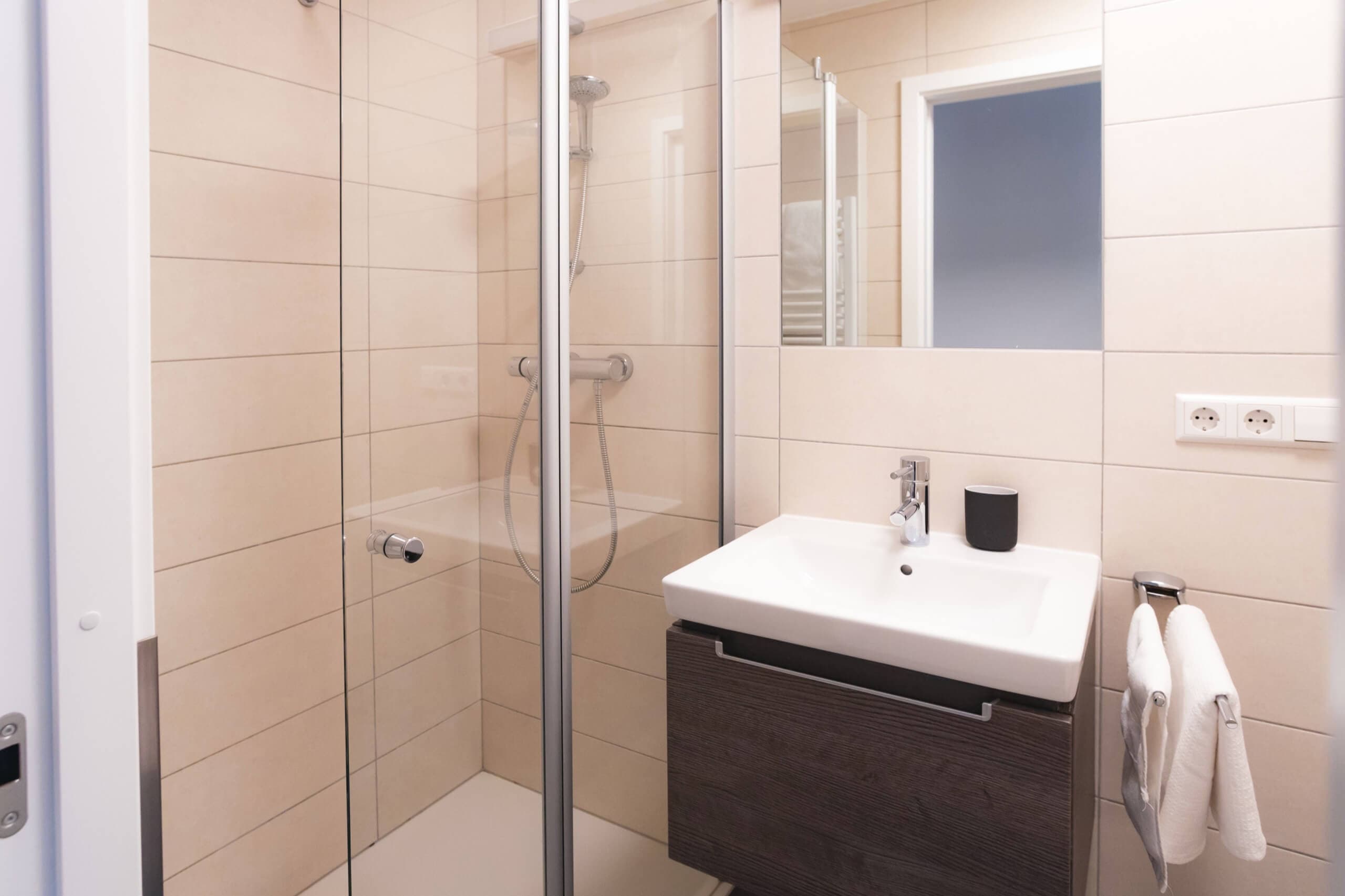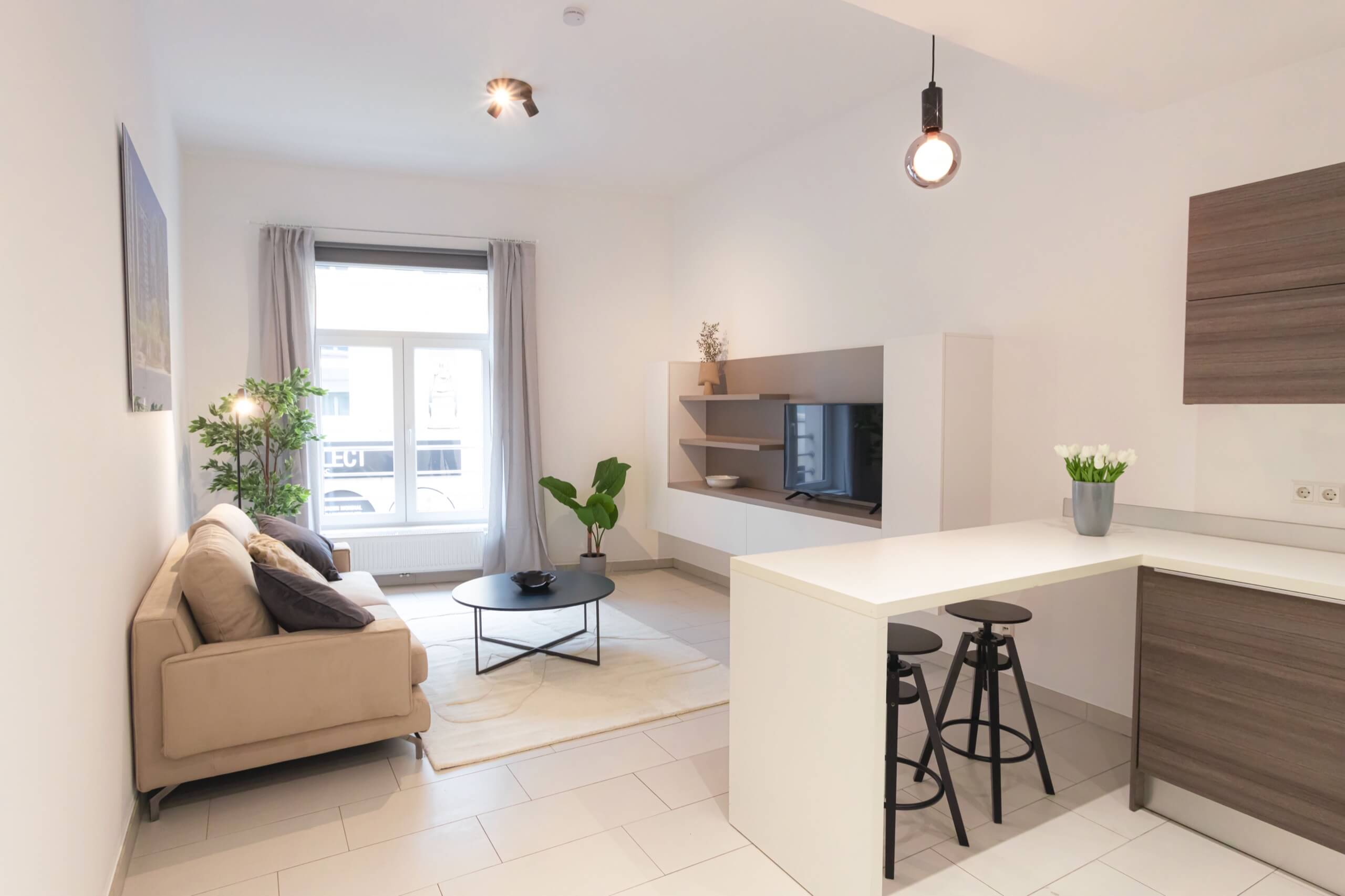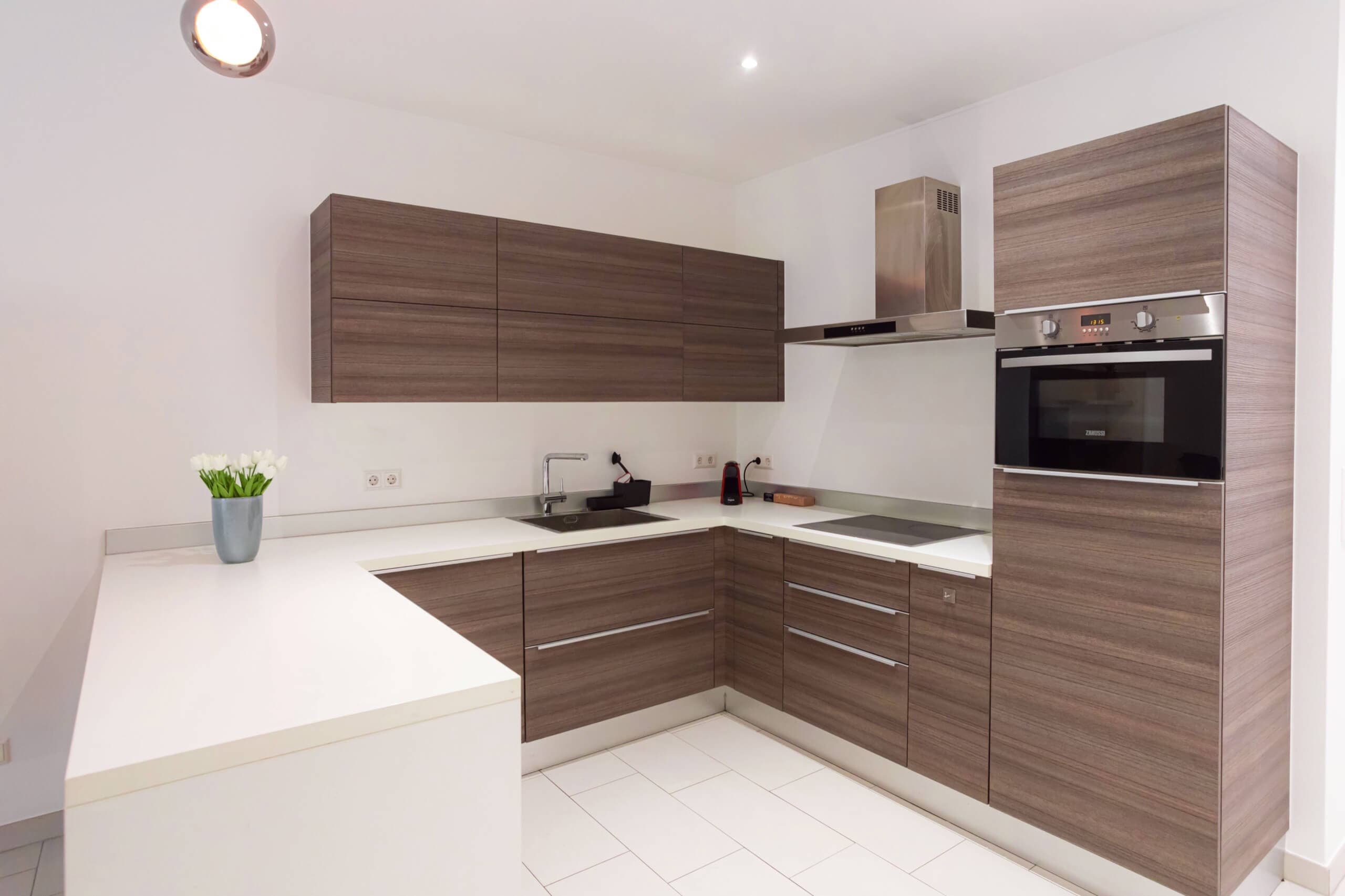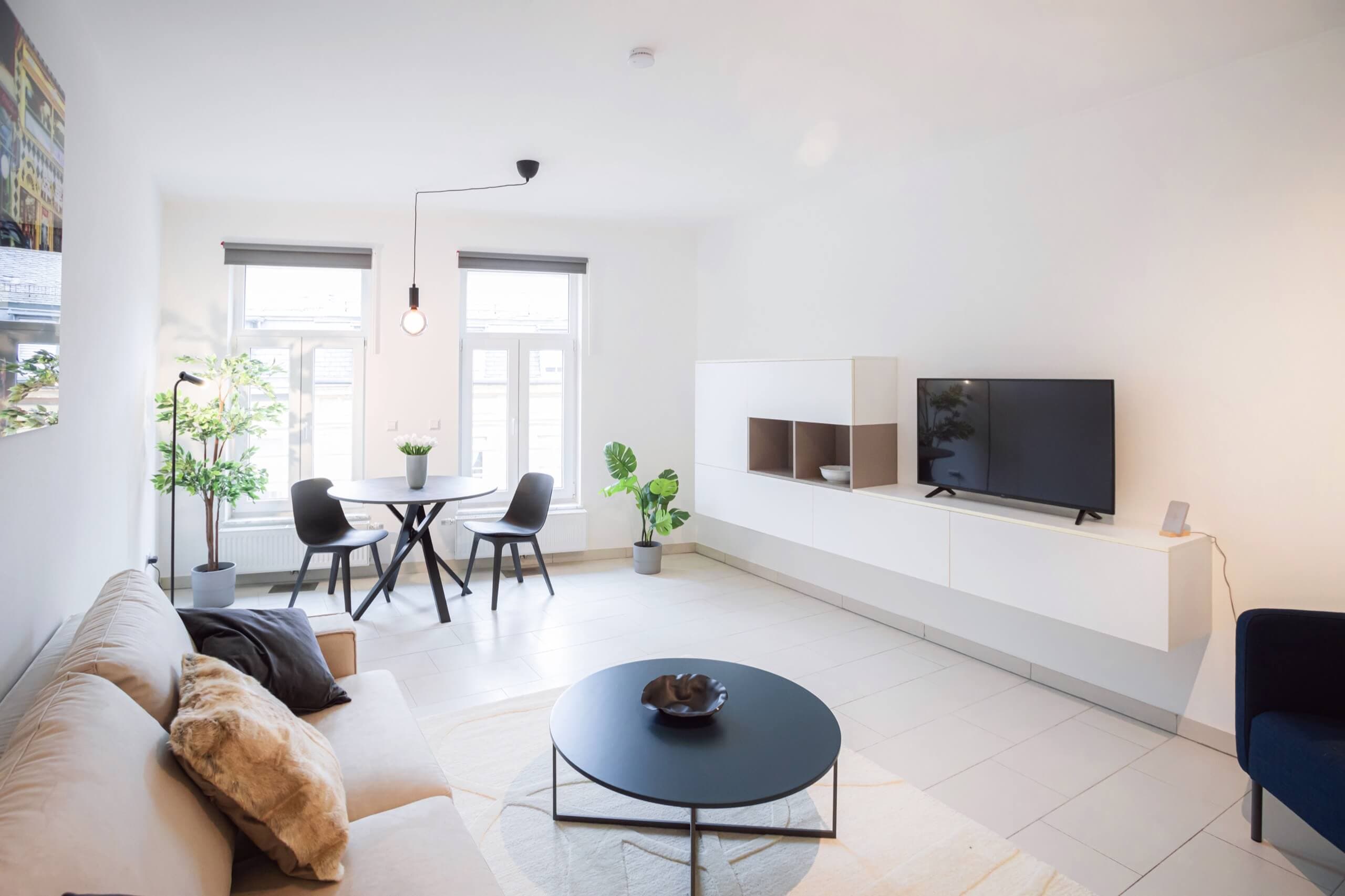 Find your perfect apartment for rent in Luxembourg, at Origier, just steps away from the Central Rail Station and the vibrant Place du Paris.
Situated on Rue Jean Origer, these self-contained one-bedroom rental apartments have everything you need to turn up with a suitcase and instantly feel at home.
A few moments' walk from our apartments, you have a wide range of free public transportation to choose from, taking you all over Luxembourg. This central location is also served with top ranking restaurants, bars and brasseries.
Quiet time from 22:00 - 08:00
Self check in anytime after 15:00
Sorry no animals allowed on the property
Cancellation Policy
1. Flexible
Pay in advance
100% refundable up to 14 days before check in.
2. Non refundable
Pay in advance and non-refundable